Franklin Heating Cooling & Refrigeration, Inc.
We know that when it comes to your home or business's heating and/or cooling equipment, the choice in who to trust with your family's comfort is one that you don't take lightly. Here at Franklin Heating & Refrigeration, our customers continue to count on us as they have for the last 22+ years.

That commitment to quality starts with a sales appointment to fit your schedule. A no-obligation, no-pressure appointment is available in the evening, weekend, or during the day if you prefer.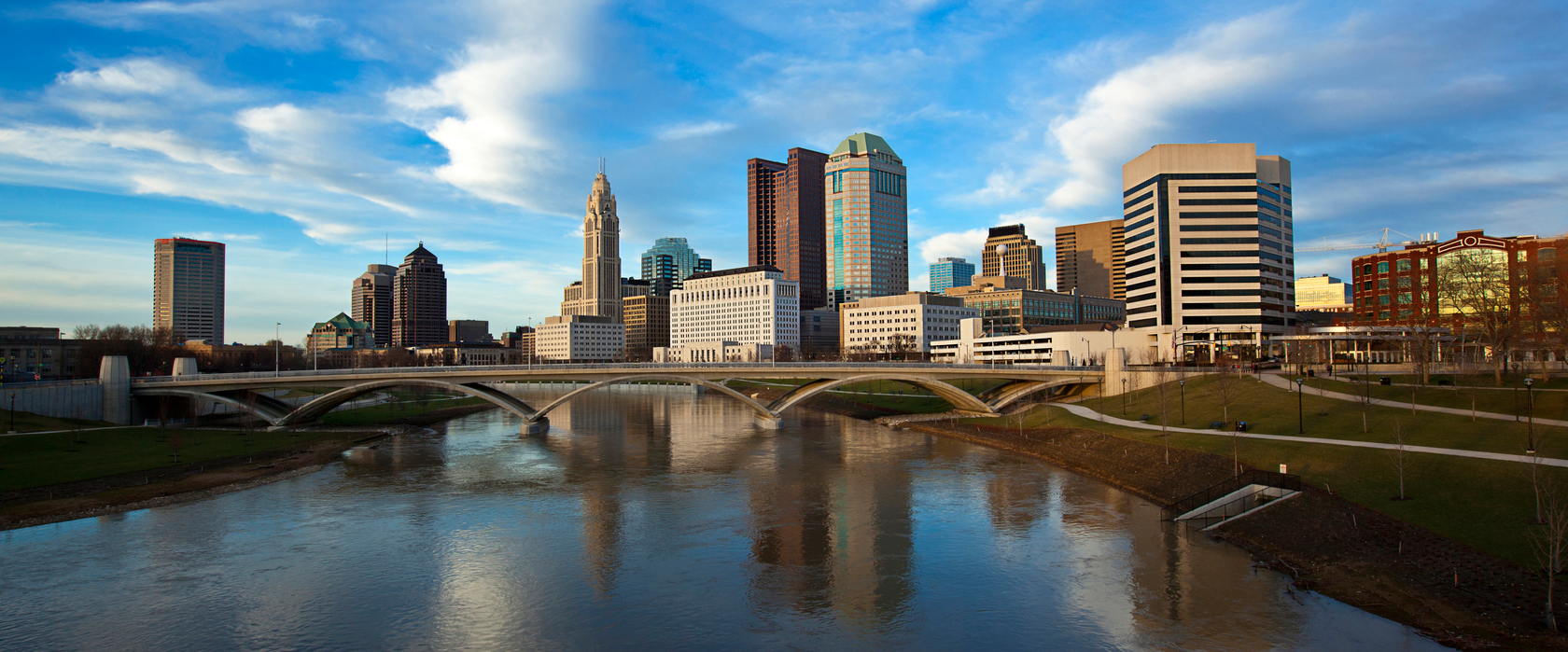 HVAC Repair and Installation Services in over 25 cities in Central Ohio since 1994
Available for repairs
24 hours a day...7 days a week
24 Hour HVAC Service Phone: 614-836-9119
Available for repairs
24 hours a day...7 days a week